Since its opening in 2011, 3812 Gallery sees itself as a catalyst for the contemporary expression of the uniqueness of Eastern culture. In the last nine years, the gallery has evolved into an art enterprise owing to its diverse approach to the promotion of Chinese contemporary art, its close relationship with artists, scholars and collectors, and most importantly, the understanding that art development and heritage preservation take more than a few white walls in the age of globalisation.

3812 Gallery has published three issues of Collect since 2017, an art journal aiming to provide a captivating and informative channel to art appreciation, a continuation of profound discussions that often take place within gallery walls and less often outside of them.
JANUARY 2022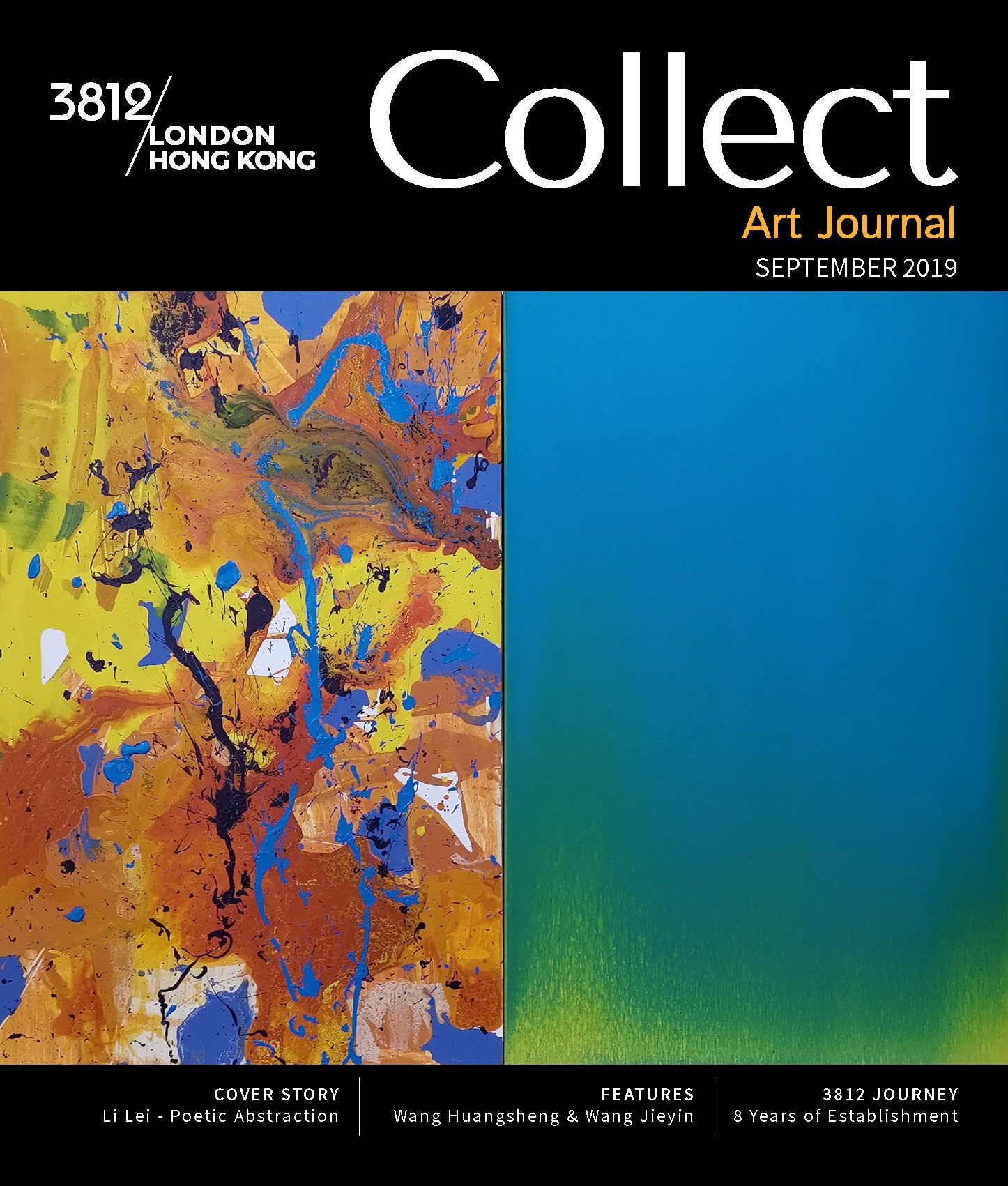 SEPTEMBER 2019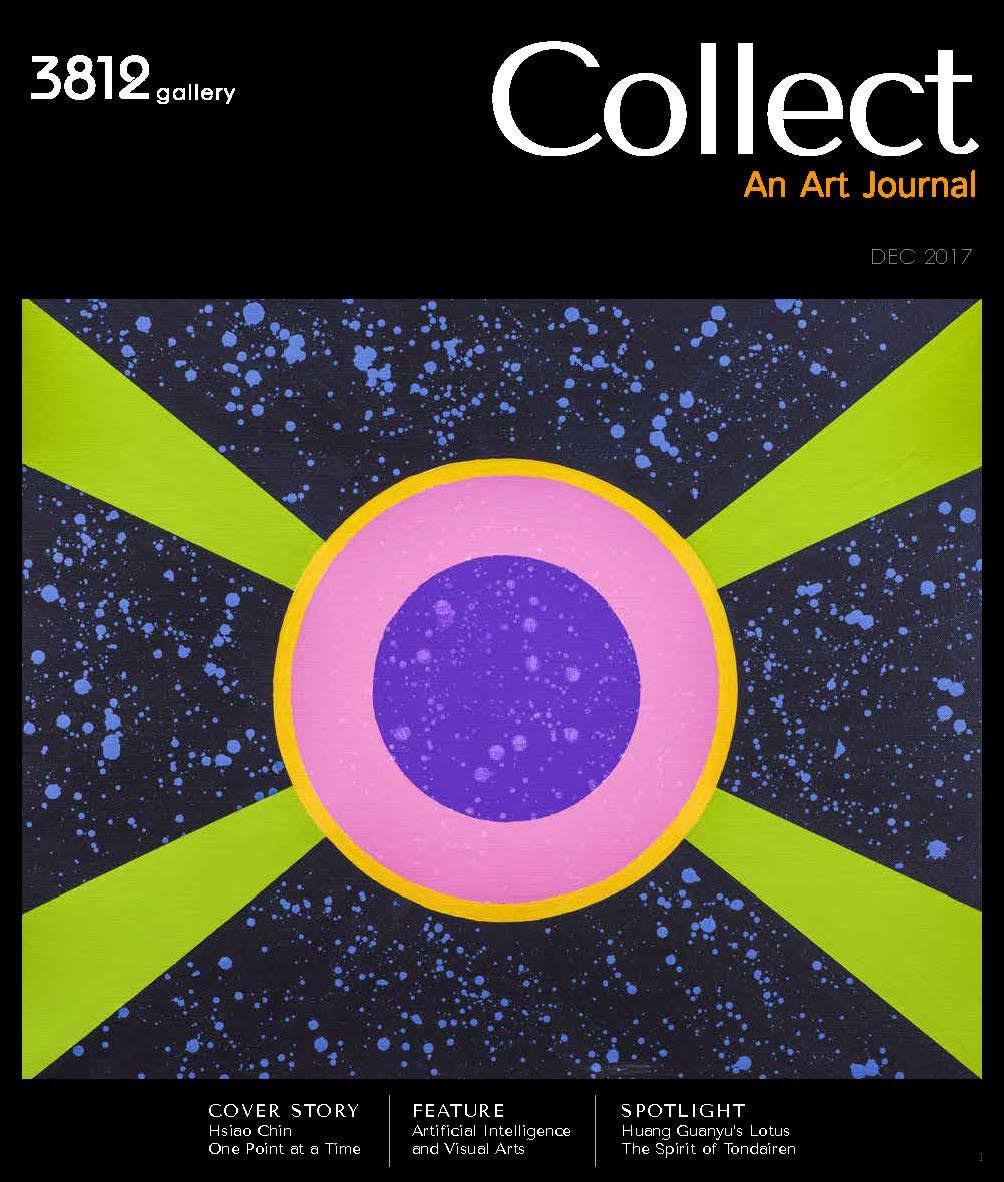 DECEMBER 2017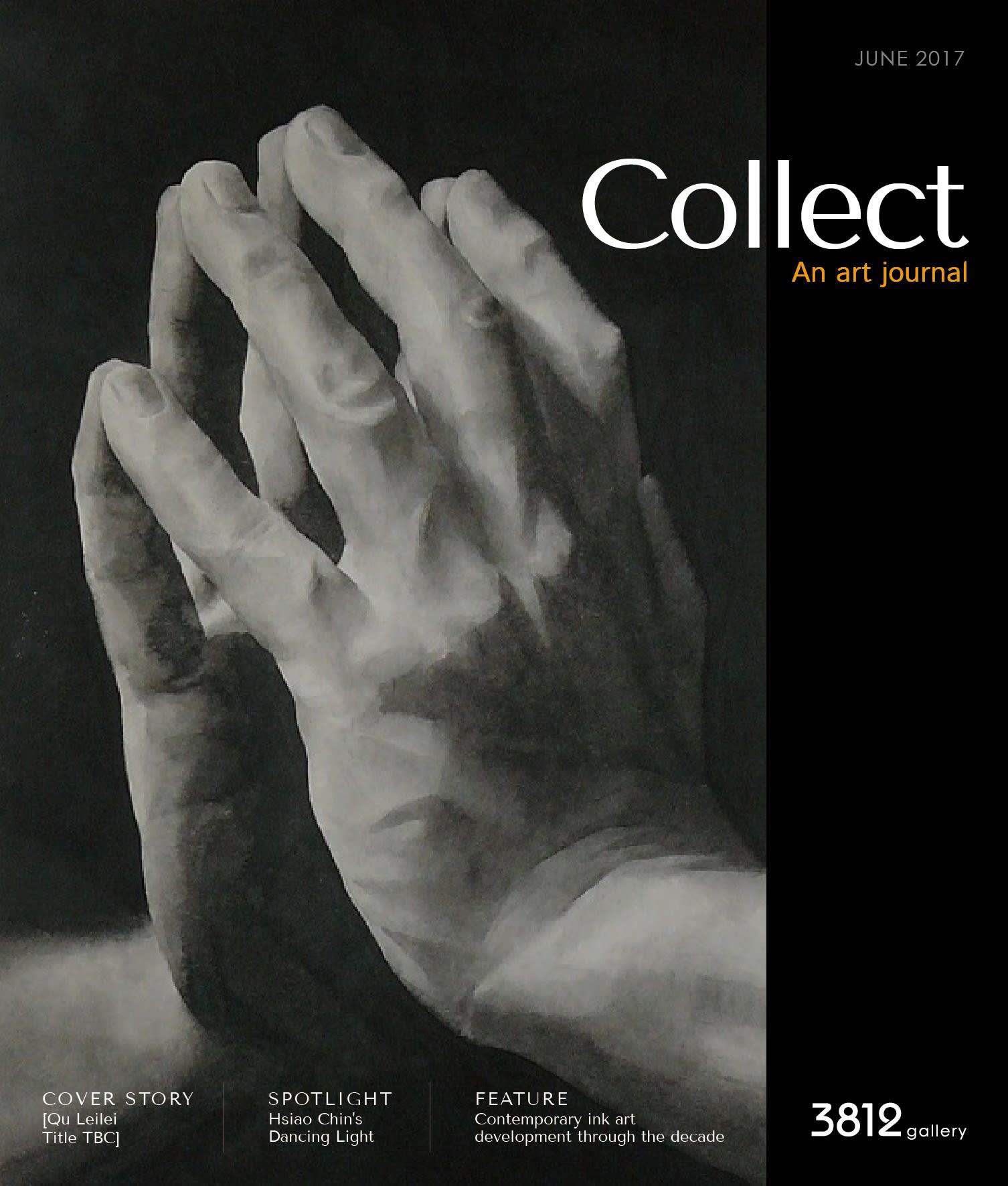 JUNE 2017
Here you can read articles selected from Collect, from art history and artwork analysis to exhibition reviews and insights into the art market, to continually inspire you along your journey of art collection.
---