It's a time of being upside down, but always there is expression and artistic conversation. California is providing thoughtful inspiration for me right now with nature in full bloom.
My painting includes a continuation of my abstract ink series "Constellation" and I am still exploring the connection between nature and man's blooming and withering - where colour is "hot" or "cold" mimicking our personal and collective journey. The cycle is important and something to cling to, so far creating happiness and new tomorrows in the face of sadness and loss. It's on my mind more than ever right now.
"Moonlight" and "Sunlight" are painted in acrylics with charcoal on two sides of a dimensional paper in the tradition of both new and old masters.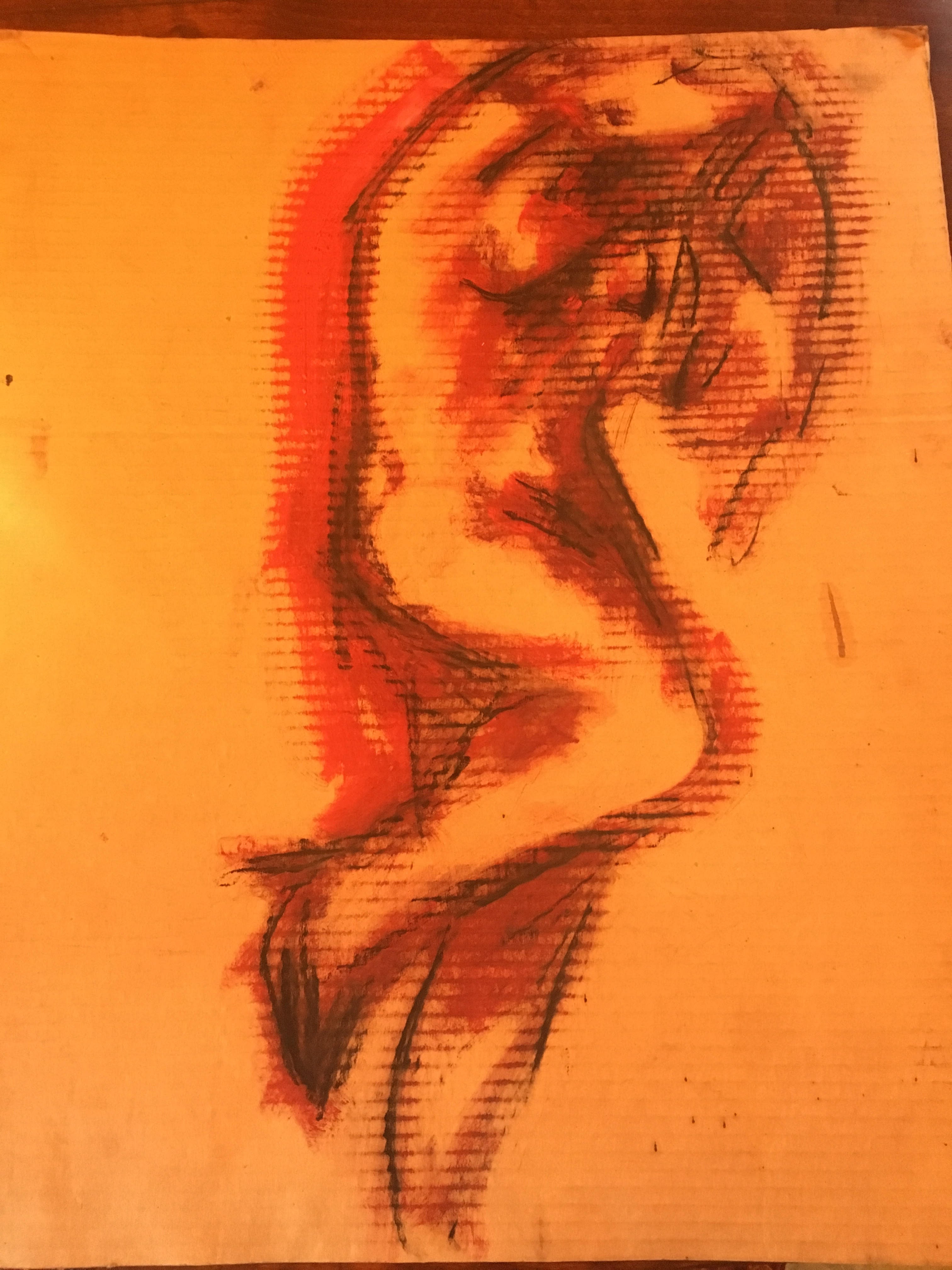 The figures on both sides reference each other - the same person balancing with the vagaries, challenges and rewards of life as both the moon and the sun mirror their joy or struggle.
Text & Images by Chloe Ho
11 March 2020