In this online panel discussion, to be conducted in English at 8pm (HK) / 1pm (UK) on Thursday 9th April 2020, three influential guests in the field of ink art will discuss Reflections on the Eastern spirit and wisdom in contemporary ink art. Our panelists will explore current artistic expressions of contemporary ink, as well as discussing its Easternness, and its relationship with current social issues.
Together with 3812 Gallery's current More than Ink exhibition, this panel discussion is also a self-examination of the contemporary artistic expression and future development of ink art.
This is the first time 3812 Gallery will host an online panel discussion across two channels (Zoom and Zai Art) in order to reach our global audience, from Asia to Europe and beyond.
Guide to join our talk and meet our panelists:
Zoom:
1. Visit zoom.us/join on a desktop, or open the Zoom app on a mobile
2. Click the "+" join button and enter the following:
Meeting ID: 975 885 7290
Password: 3812
Zai Art or WeChat:
Option 1: Download and/or open the Zai Art app and go to "Live" on the homepage. Search the title "当代水墨的东方精神与智慧" or "Reflections on the Eastern spirit and wisdom in contemporary ink art" to find our webinar and subscribe to it
Option 2: Download and/or open WeChat and use the Zai Art Mini-app to watch the webinar
PANELISTS: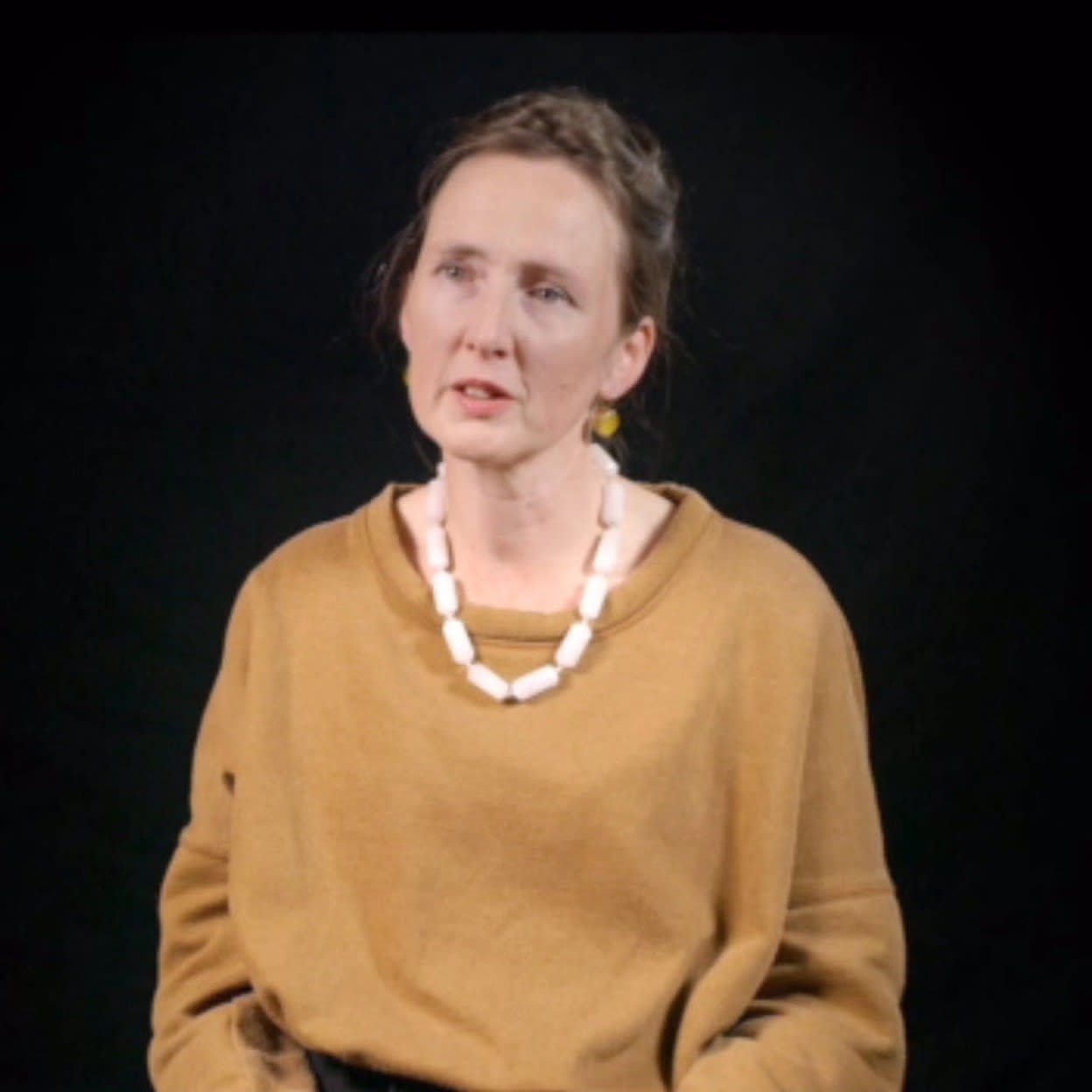 Katie Hill
Program Director, MA Modern and Contemporary Asian Art, Sotheby's Institute
Katie Hill is a regularly invited speaker for exhibitions and events in numerous institutions and galleries. Her recent work includes In Conversation with Ai Weiwei, Tate Modern, selector panel/author, Art of Change, New Directions from China, Hayward Gallery, London, and specialist advisor/author for The Chinese Art Book (Phaidon 2013). She also co-edited a special issue of the journal Visual Art Practice on Contemporary Chinese Art and Criticality, published in 2012. She is director of OCCA, Office of Contemporary Chinese Art, an art consultancy promoting Chinese artists in the UK.
Raymond Fung
3812 Gallery Artist
Born in 1952 in Hong Kong, Raymond Fung Wing Kee is a renowned artist and architect in Hong Kong. He was selected as one of the Hong Kong Ten Outstanding Young Persons in 1990, and has received numerous art and design awards throughout the years. In 1997, Fung won the Vermont Artist Village Scholarship. In 2008, he received the Certificate of Commendation from the Hong Kong SAR Home Affairs Bureau for his outstanding achievements in the promotion of arts and culture in Hong Kong. He was awarded Hong Kong Ten Outstanding Designers Awards in 2009 and was appointed Justice of Peace in 2011. Fung has exhibited extensively and has had solo exhibitions in Beijing, Shanghai, Hangzhou, Taipei, Hong Kong, Tokyo, New York, Paris and Avignon. His works are widely collected by international corporations and museums including Asian Art Museum of San Francisco,The National Art Museum of China, Shanghai Art Museum (China Art Museum), Hong Kong Museum of Art, The University Museum andArt Gallery (UMAG) of The University of Hong Kong, Hong Kong Heritage Museum, etc.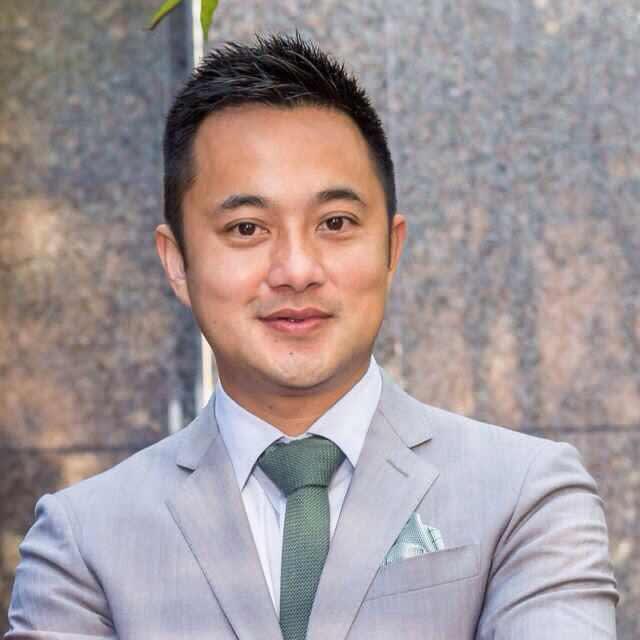 Calvin Hui
3812 Gallery Co-founder and Chairman
Calvin is an acclaimed cultural entrepreneur and avid art collector, based between Hong Kong and London. Calvin Hui co-founded 3812 Gallery in Hong Kong with Mark Peaker in 2011, now recognised as the leading gallery for Chinese contemporary art, and currently acts as Chairman. In 2018, 3812 Gallery opened its second location, its new flagship gallery, in London's St James's. In 2018-2019, Calvin launched Ink Now in Hong Kong, Taipei and Shanghai, a pioneering multi-faceted brand and platform dedicated to presenting the development of contemporary ink, which will be toured to other major cities including London. At the Ink Now Taipei Art Expo in January 2019, Calvin announced the beginning of the TECH-iNK era and introduced A.I Gemini created by Victor Wong, the world's first artificial intelligence ink artist.
Since 2016, Calvin has been appointed by Pansy Ho, Co-chairperson of MGM China Holding Ltd as her Art Consultant and Curator for building the entire art collection including the Chairman's Collection for MGM Cotai, which aims to enrich visitor experience and diversify the cultural offering for Macau.
From 2011-2017, Calvin acted as Co-Chairman and Director of Fine Art Asia, a leading international fine art fair held in Hong Kong every October. In December 2015, Calvin launched INK ASIA, the first international art fair specialising in contemporary ink art, which was held in the Hong Kong Convention and Exhibition Centre.
As an art collector and experienced curator, Calvin has been appointed as a Member of the Art Working Group for Tai Kwun in Hong Kong, as a Member of Art Museum Advisory Panel, Leisure and Cultural Services Department, HKSAR from 2014-2016 and as an Advisor for the Arts Education Group, Hong Kong Arts Development Council (HKADC). He was also a member of the Board of Governors of the Hong Kong Arts Centre from 2009-2012.
In 2013, Calvin, together with cultural entrepreneur Adrian Cheng, co-founded various not-for-profit initiatives such as Arts in Heritage Research (AHR) and SKETCH HONG KONG which aims to cultivate sustainable growth and wider awareness of Hong Kong's arts and heritage in a regional and global context.
3 April 2020