WEDNESDAY, 24 MARCH 2021
6PM HKT / 10AM GMT | ZOOM WEBINAR
Join 3812 Gallery's Calvin Hui in a dialogue with renowned British curator and broadcaster Philip Dodd and Nicholas Orchard, Senior Director and Head of Modern British Art at Christie's London. This webinar discusses Terry Frost's contribution to art in a globalised world, and the artist's first solo exhibition in Asia at 3812 Gallery Hong Kong.
---
WATCH THE RECORDING HERE
---
Meet the Panel
Calvin Hui
Co-Founder and Chairman of 3812 Gallery
Calvin Hui is an acclaimed cultural entrepreneur, art advisor, collector and curator based in Hong Kong. Recognised as one of the leading figures in the local art scene, he has been actively promoting modern and contemporary Chinese art for many years, with a focus on ink art.

He co-founded 3812 Gallery in Hong Kong in 2011, and opened in London in 2018. Following the notion "Eastern Origin in Contemporary Expression," he aspires to raise international attention to Chinese ink art by grounding it in academic research and market insights.
Philip Dodd
Renowned British curator and broadcaster
Philip Dodd has won many awards for his work in the field of art and especially for his work between China and Europe. In 2016 Art & Auction named him one of the 100 Innovators in the art world; Design Week, the UK magazine, named one of the top 50 design gurus and China Business News named him one of the top global thinkers of 2016.
Philip Dodd has curated exhibitions in London, Beijing, Moscow, Singapore and New York, with artists as various as Yoko Ono and Damien Hirst; has published several books on art, film and culture and is known within Europe for his early recognition of the importance of building cultural bridges between China and Europe.
Nicholas Orchard
Senior Director and Head of Modern British Art of Christie's London
Nicholas joined Christie's in 1992 and trained as a general valuer, based in London, South Kensington. In 2009 Christie's identified a need to provide greater services to corporate clients and Nicholas was appointed to lead this group alongside his existing responsibilities.
In January 2013 he joined the Modern British Art department as a senior director, whilst still maintaining his focus on corporate art collections. Nick has been an auctioneer for Christie's since the late 1990s and regularly takes auctions in London and Italy.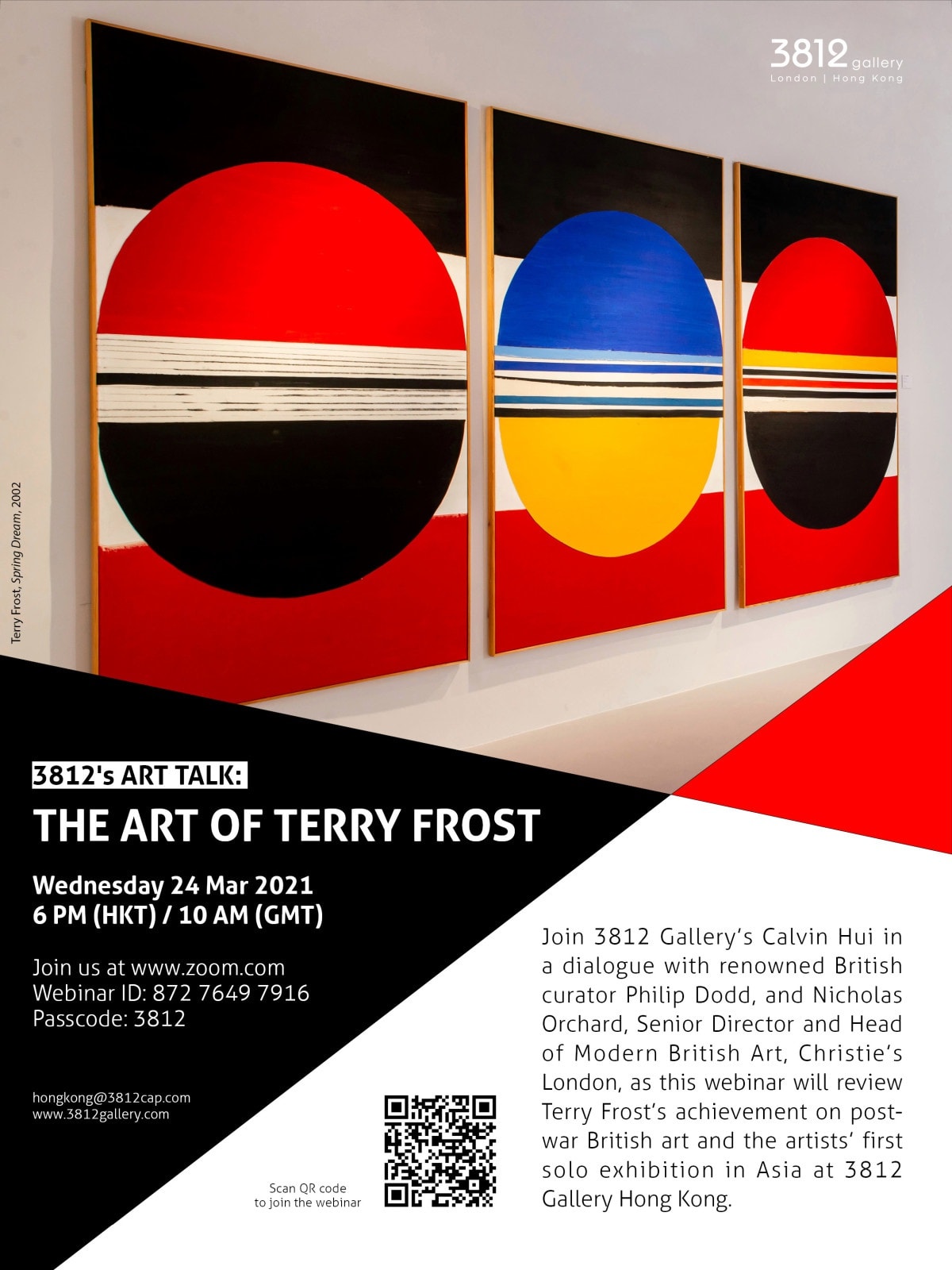 17 March 2021