Celebrating its 10th anniversary, 3812 Gallery is pleased to announce the opening of its new 3,600 square-foot gallery space on Wyndham Street, Central, Hong Kong opening on 25 February 2021. For its inaugural show, the gallery will present the first solo exhibition of Sir Terry Frost RA (1915-2003) in Asia, entitled "Here Comes the Sun - The Art of Terry Frost, 1948-2003".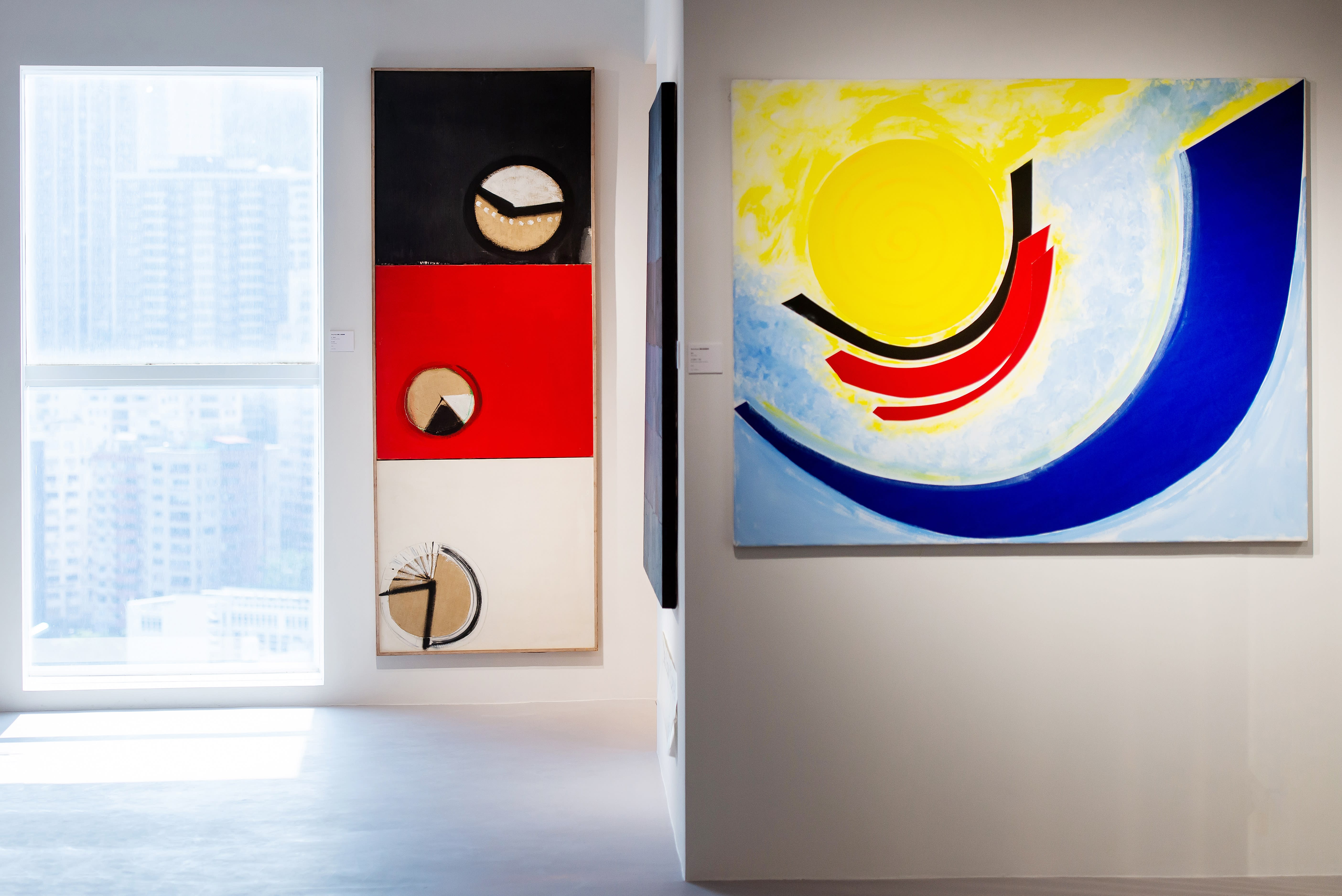 3812 Gallery was founded by Calvin Hui and Mark Peaker in Hong Kong in 2011, specializing in Chinese contemporary art that adheres to the gallery's curatorial vision of Eastern Origin and Contemporary Expression. In 2018, we opened a new gallery space in the St James art district in London, becoming the first and only Hong Kong-rooted gallery to open a space in Europe, specializing in Chinese contemporary art and Hong Kong ink art.
The brand-new space expands 3812 into a new cultural and artistic landscape as a pioneering international gallery in Hong Kong. With the new flagship space, 3812 Gallery Hong Kong will introduce major Western artists to Asia and help to reimagine British and European artists by showcasing their work in an Asian context. Meanwhile, 3812 Gallery London will continue to actively promote outstanding Chinese Modern and Contemporary art as well as Contemporary Ink art and Hong Kong ink art in the British and European markets.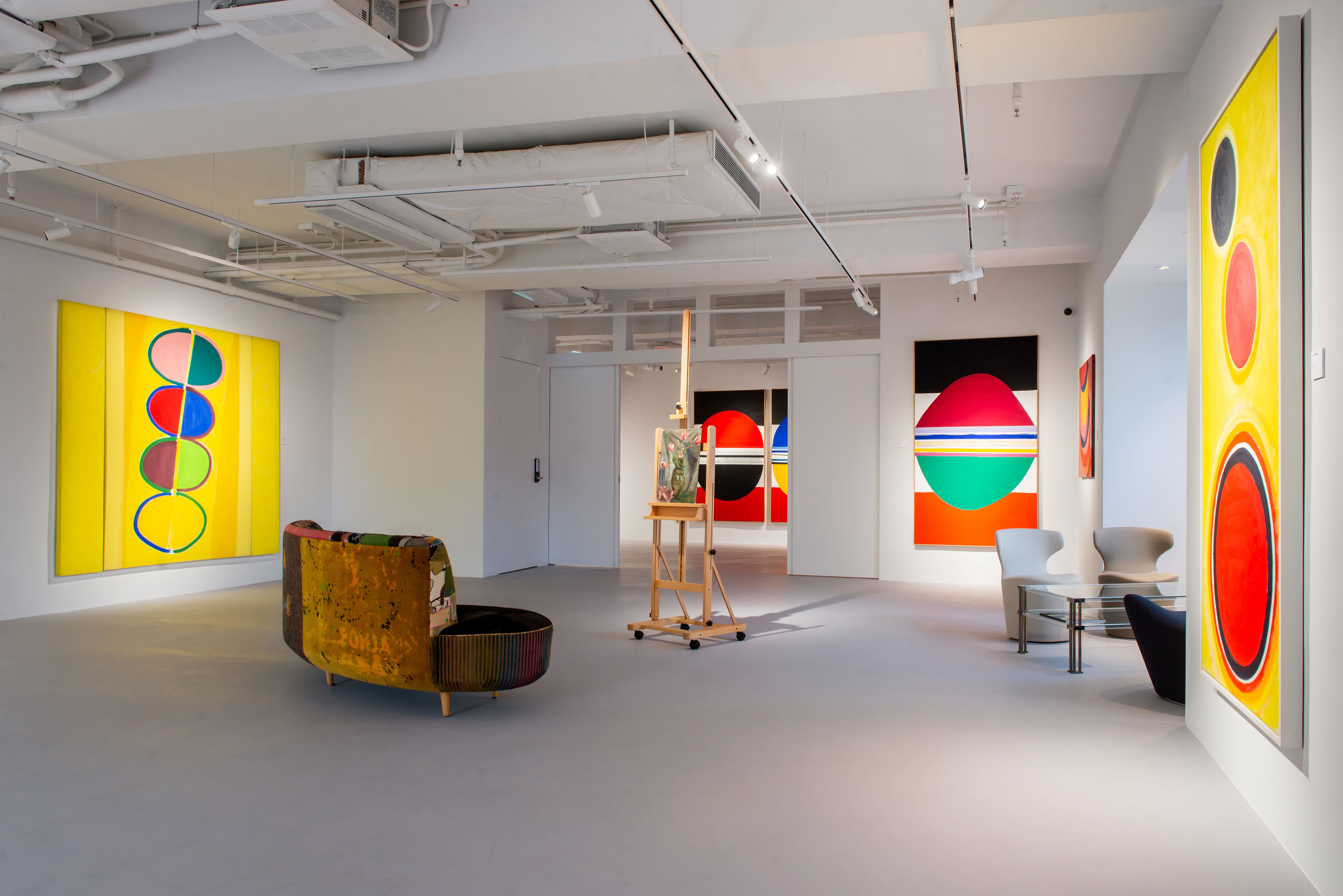 23 February 2021