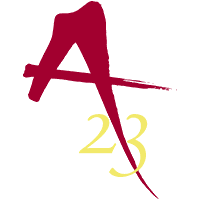 3812 Gallery is thrilled to participate in the
Asian Art London Summer Showcase
at Cromwell Place, featuring gallery artists
TJ Ren
and
Qian Wu
.
The Summer Showcase coincides with London Art Week and to celebrate summer and all things art, we are hosting a talk at Cromwell Place on
Thursday 29th June 4.30 - 5.30pm.
The Evolution of Ink
, presented by Dr Malcolm McNeill explores the interplay between major exhibitions and individual artists in shaping the development of contemporary Chinese ink art.
McNeill will present a case that ink is deceptively, perhaps uniquely mutabile, as both a medium and a point of departure for the exploration of new ideas that respond to and reflect our current historical moment.

The lecture will be followed by a Q & A with Dr Malcolm McNeill and Evangeline Li of 3812 Gallery.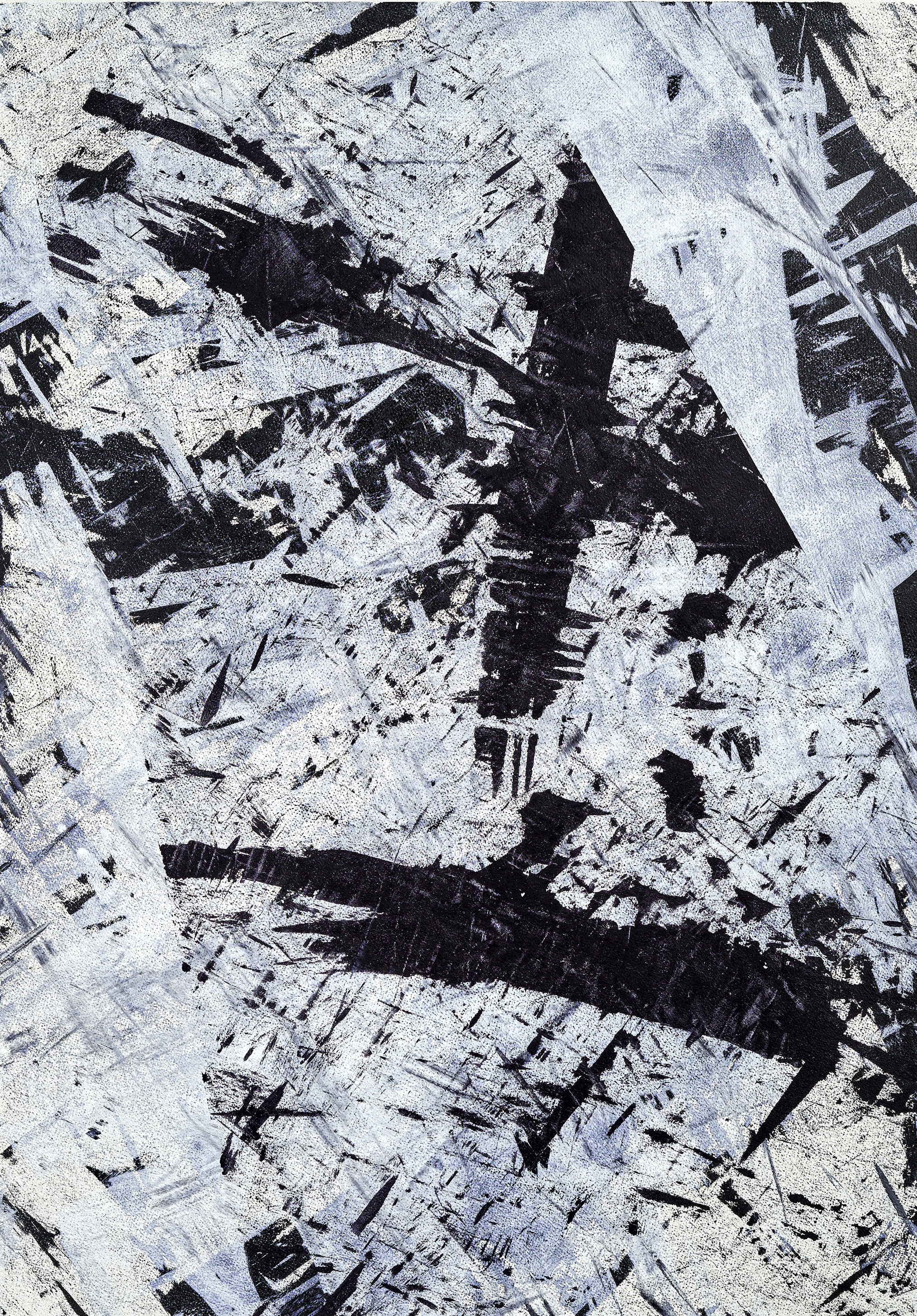 Qian Wu, 2020-38, 2020, Mixed media on paper, 110 x 80cm
25 June 2023