LIVE Q & A WITH MALCOLM MCNEILL, JOSHUA GONG AND CALVIN HUI
Wednesday 5 October
6pm HKT / 11am GMT
Please join us for the special screening of Liu Guofu's In Praise of Blandness webinar, followed by a live Q&A with Malcolm McNeill, Joshua Gong and Calvin Hui, where the speakers will answer your questions and unlock the secret of Liu Guofu's paintings. We will discuss in depth how Liu creates new possibilities for landscape painting through the notion of blandness.
The Q&A session will be held on Zoom in English. Click on 'JOIN HERE' or enter the ID and password to join the session.
Webinar ID: 975 885 7290
Password: 3812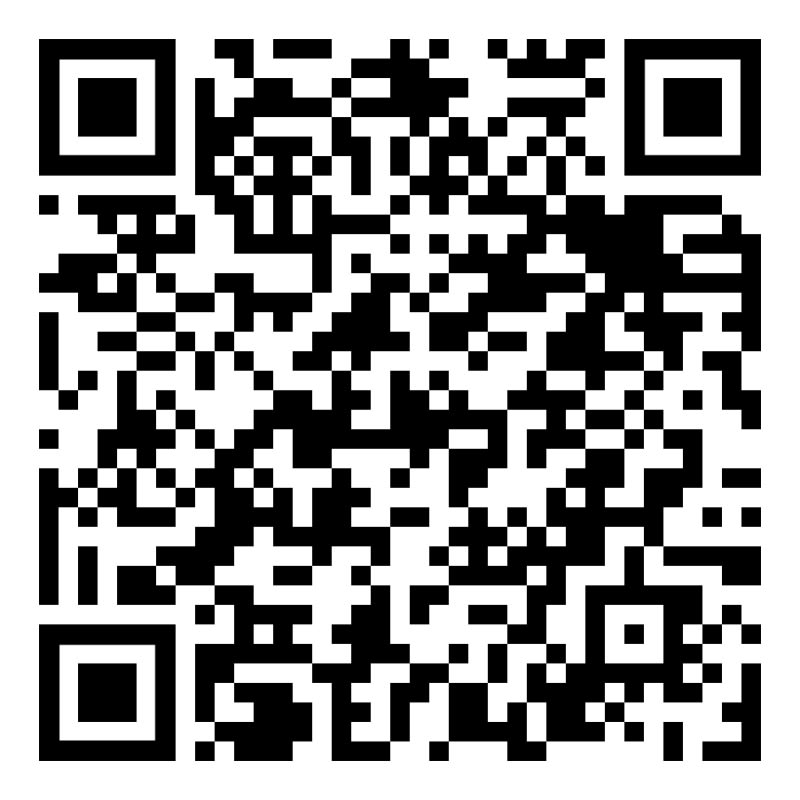 ---
(From left to right) Dr Malcolm McNeill, Mr Calvin Hui and Dr Joshua Gong
Panelists (from left to right):
Dr Malcolm McNeill
Director of the SOAS Postgraduate Diploma in Asian Art and Senior Lecturer in Arts Education
Malcolm was appointed Director of the SOAS Postgraduate Diploma in Asian Art and Senior Lecturer in Arts Education in 2020. He joined SOAS from Christie's, where from 2017-2020 he was a Specialist in Chinese Painting. Malcolm has worked in curatorial, research and public access roles at leading museums and cultural institutions in the UK and Asia, including Asia House, the British Museum, the National Palace Museum Taipei, and the Victoria and Albert Museum as their Assistant Curator in the Asia Department.
Mr Calvin Hui
Co-founder and Chairman of 3812 Gallery
Calvin Hui is an acclaimed cultural entrepreneur, art advisor, collector and curator based in Hong Kong. Recognised as one of the leading figures in the local art scene, he has been actively promoting modern and contemporary Chinese art for many years, with a focus on ink art.
He co-founded 3812 Gallery in Hong Kong in 2011, and opened in London in 2018. Following the notion "Eastern Origin in Contemporary Expression," he aspires to raise international attention to Chinese art by grounding it in academic research and market insights.
Dr Joshua Gong
Research editor of Unicorn Publishing and leading expert on Chinese contemporary art
Dr Joshua Gong is a leading expert on Chinese art and chinoiserie. He was a teacher in the art and history department, University of Sussex. His monologue Iconography and Schemata: A Communicating History in Painting between China and the West, 1514 - 1885 is a landmark in the field. His article 'Lv Peng and his Chinese Art History in Operation, since 1986' was published by Journal of Art Historiography in the UK.
---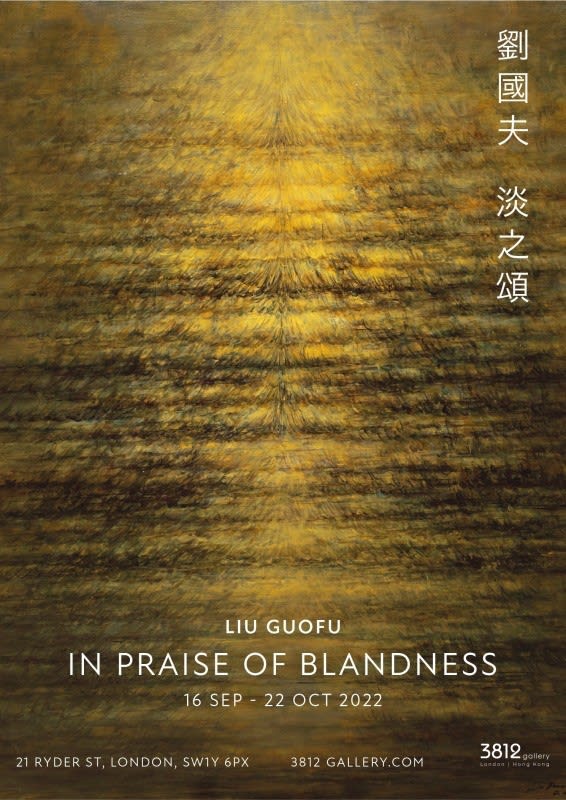 IN PRAISE OF BLANDNESS @ 3812 GALLERY LONDON
In Praise of Blandness presents Liu Guofu's brand-new works Flower, Pervasion and Cold Mountain, and the exhibition demonstrates Liu Guofu's latest artistic investigations into nature and spirituality.
Exhibition in our London gallery until 22 October.
28 September 2022