3812 artist Wang Huangsheng created a new installation, performance and video work titled Breathe IN/OUT, which will be shown at his solo exhibition at Osthaus-Museum Hagen, Hagen from 15 August to 22 September 2020 and at Long Museum, Shanghai (dates to be announced).
Wang recorded this prophetic and metaphorical performance video in 2019, in which he beat the oxygen tanks like drums and traversed the space from one to the next, making the shaking tanks resonated with the breathless breathing till the bell tolls.
And Wang also shared his new Trace of Wind series...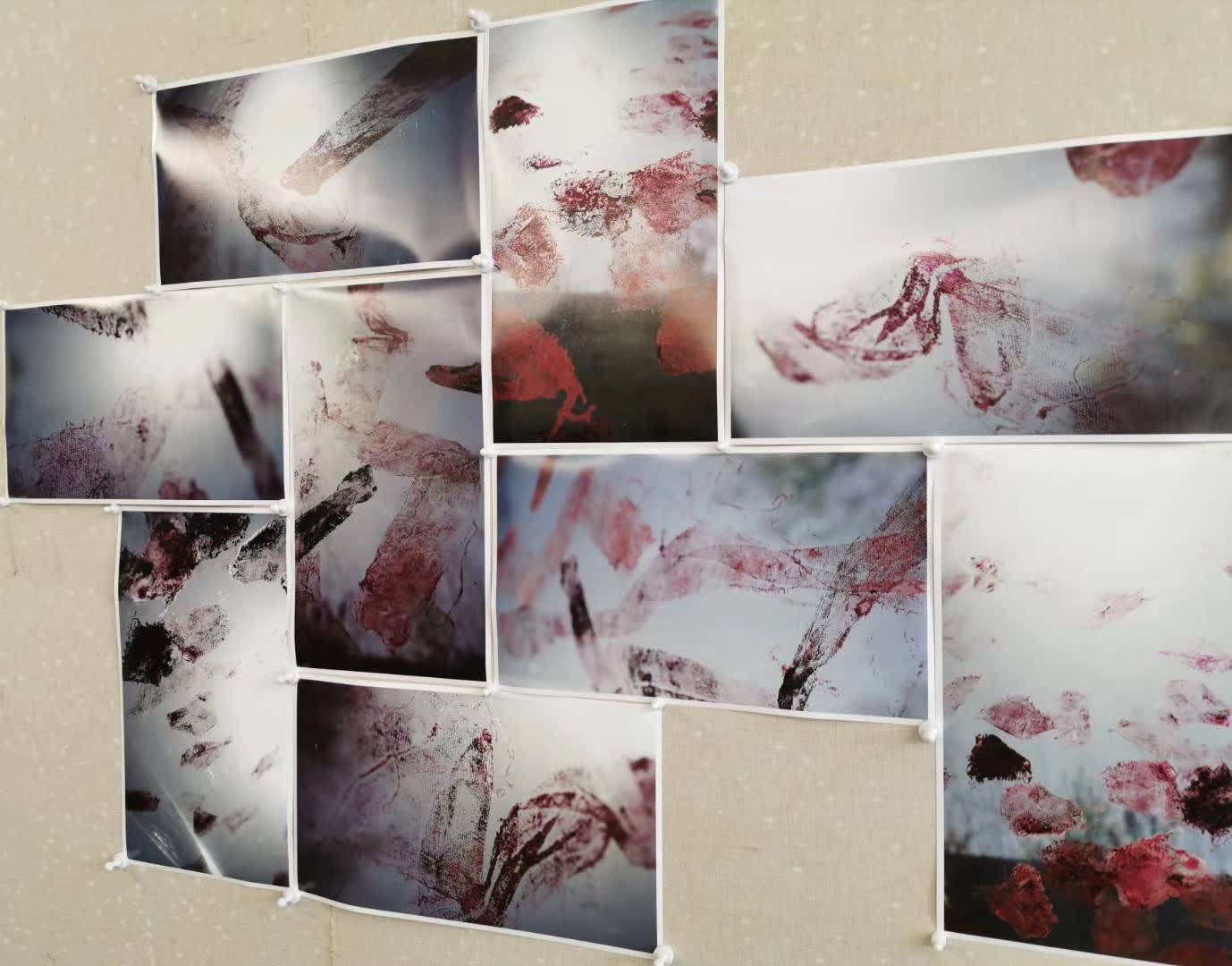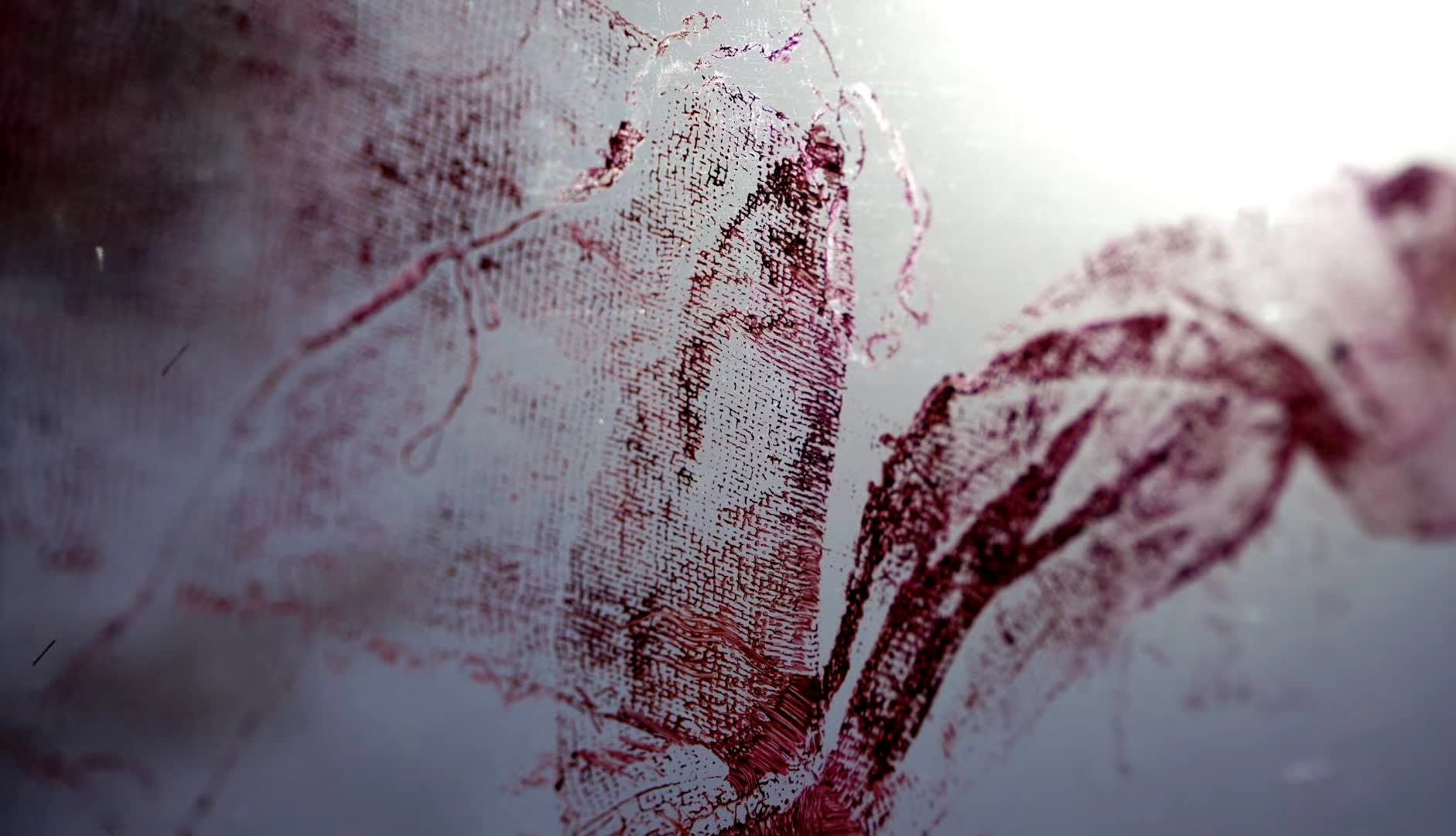 7 May 2020