In my beginning is my end:
:
the art of Hsiao Chin, London
Forthcoming exhibition
To celebrate the artist's milestone year, 3812 Gallery London will host Hsiao Chin's post war masterpieces for the first time, running in parrallel to the major retrospective, also entitled In my beginning is my end: the art of Hsiao Chin, at the Mark Rothko Art Centre in Latvia, running from 31st July until 23rd October 2020.
This will be Hsiao Chin's first solo exhibition in London since 1966. Set over two levels, visitors to the gallery will be able to explore the breadth of the artist's work, with an overview of his extensive career as a master of abstract art.
A leading figure in Post-War European and Chinese Art, Hsiao Chin spent much of his life in Europe and is celebrated as the only Chinese artist to establish a modern European art movement, the influential Punto International Art Movement. He has gained international recognition for his unique paintings, which fuse motifs and techniques from the East and West to create a language of spiritual painting for a commodified world. He was a friend to leading artists such as Lucio Fontana and Antoni Tápies and his work can be found in major collections around the world, ranging from New York's Metropolitan Museum of Art to M+ in Hong Kong.
Calvin Hui, Founder, 3812 Gallery said 'As one of the first Asian artists to advocate the infusion of Eastern spirituality into abstract art in Europe when the art world was very much led by the West, Hsiao's contribution has undoubtedly left an important mark in art history. Following recent market interest in his work including a dedicated private sale at Sotheby's Hong Kong last year, we at 3812 Gallery are delighted to host Hsiao's first exhibition in London since 1966.'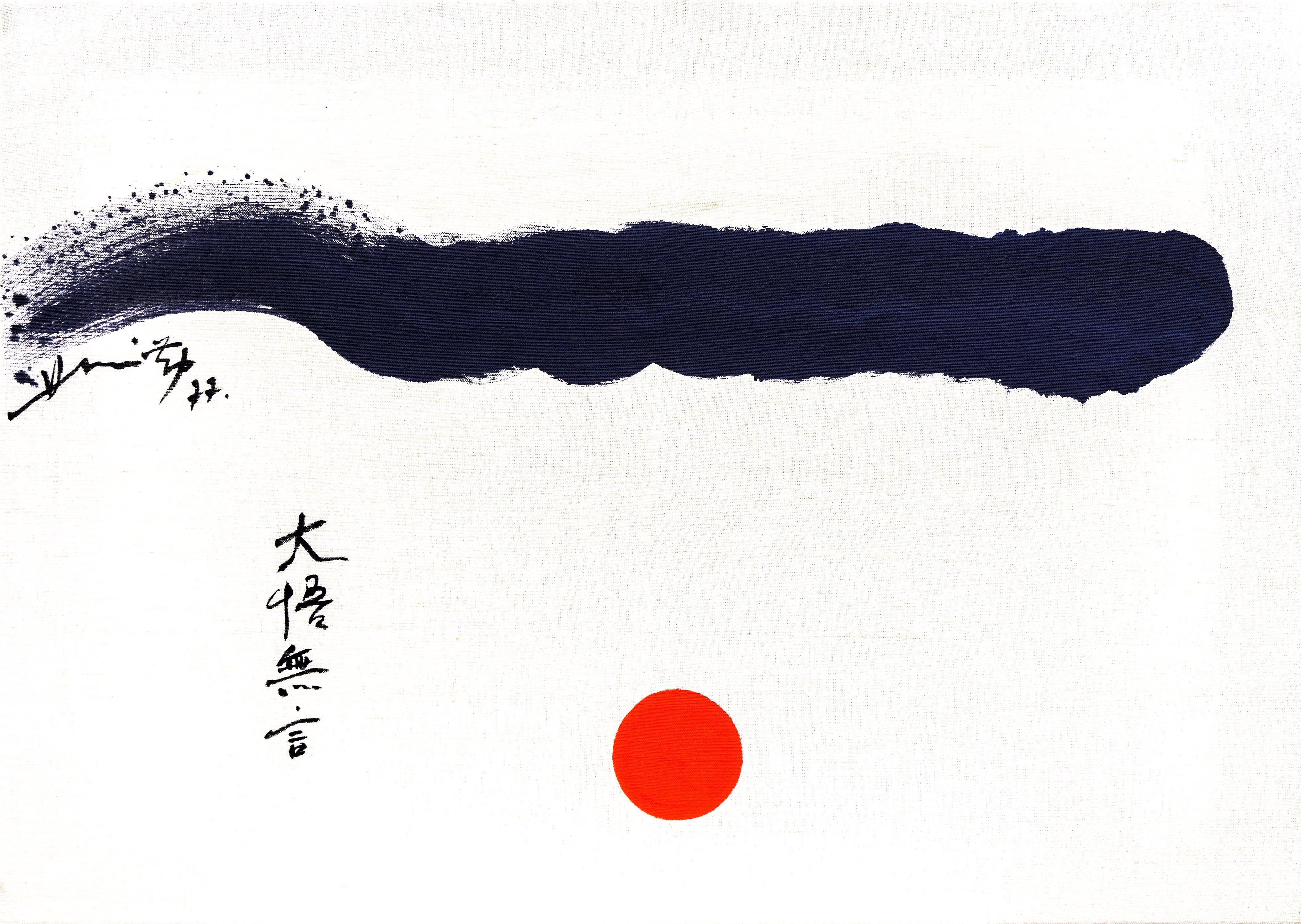 A series of international programmes will be held across Europe and Asia in celebration of Hsiao Chin's 85th milestone year, which will be kicked off with an 'Atelier' show, two solo exhibitions, at 3812 Gallery London and at the gallery's inaugural display at Masterpiece Online Art Fair, as well as two major museum shows in Kaohsiung from 14th November 2020 - 21st February 2021 and Beijing (date tbc).