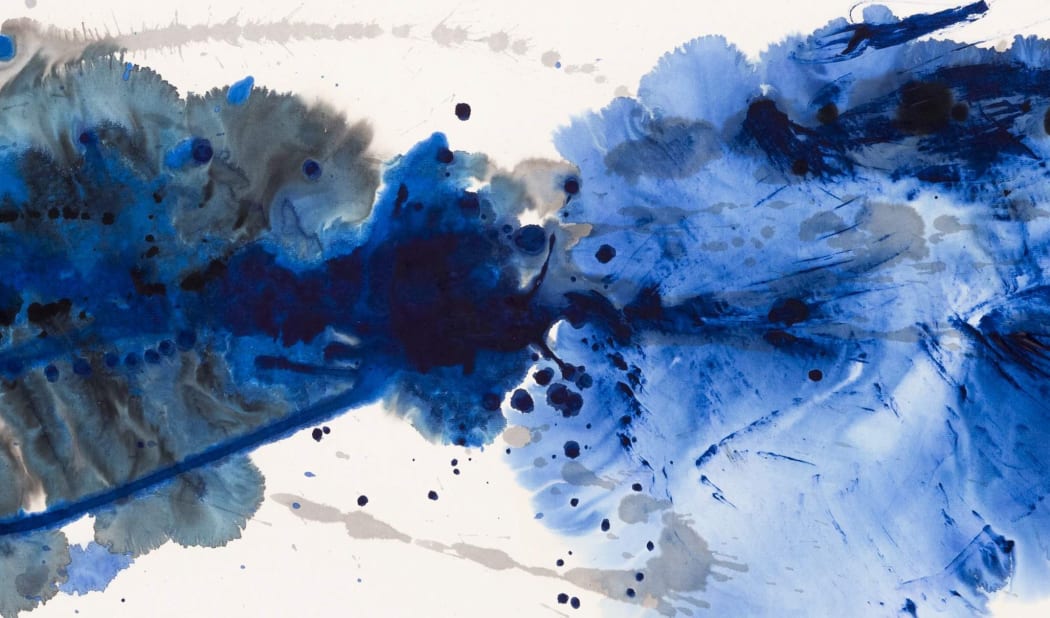 For more than a thousand years, ink has been the principal medium for painting and calligraphy in China. As the backbone of Chinese traditional art and aesthetics, ink art has long been revered as the symbol of Chinese national identity and cultural heritage. Albeit its significance, ink art's role in the contemporary art scene was notably undermined due to new approaches and avant-garde movements introduced from the West, which presented a stark contrast to the rigorous paradigm and practice of classical ink art that focus on depicting the inner world of the artists, detaching from the modern society.

Since the first decade of the new millennium, ink art has received tremendous attention from academia and art institutions both locally and internationally. Prestige museums, such as Beijing's CAFA Museum, National Museum of China, New York's Metropolitan Museum of Art, Boston's Museum of Fine Arts, the British Museum etc., have organised exhibitions addressing the dynamic revival of the art form in the contemporary context. Even on the market front, the auction giants have opened sales dedicated to contemporary ink art since 2013 in different locations across the globe. In 2015, Ink Asia was launched in Hong Kong, an annual art fair specifically focuses on contemporary ink art. How did this genre of age-old medium that was fading from the contemporary art scene transform itself into what the market calls "hot stock"?
Yang Yongliang, From the new world, Photography (Courtesy of the artist)
THIS IS THE AGE OF MODERNITY, A PERIOD OF SYNTHESIS BETWEEN EAST AND WEST, WE MUST ADOPT WHAT WE SEE AS BENEFICIAL FROM THE WEST.
It can be traced back to the early twentieth century, following the outbreak of Xinhai Revolution which overthrew the Chinese imperial system, returnee students from Europe and Japan advocated the idea of fusion between East and West. Liberal educator, then President of Beijing University, Cai Yuanpei, once said, "this is the age of modernity, a period of synthesis between East and West, we must adopt what we see as beneficial from the West." Under the influence of the revolution, artists Gao Jianfu, Gao Qifeng and Chen Shuren returned from their study in Japan and founded Lingnam School in Guangdong, dedicated to transforming Chinese painting by integrating Eastern and Western elements. Other artists such as Lin Fengmian, Xu Beihong issued a manifesto that declared rejection of traditional literati paintings and erasing the boundary between Chinese and Western art. These revolutionary artists were the forerunners of the transformation of traditional Chinese art, not only did they develop their distinctive personal styles, but they also sowed the seed of new ink art movement.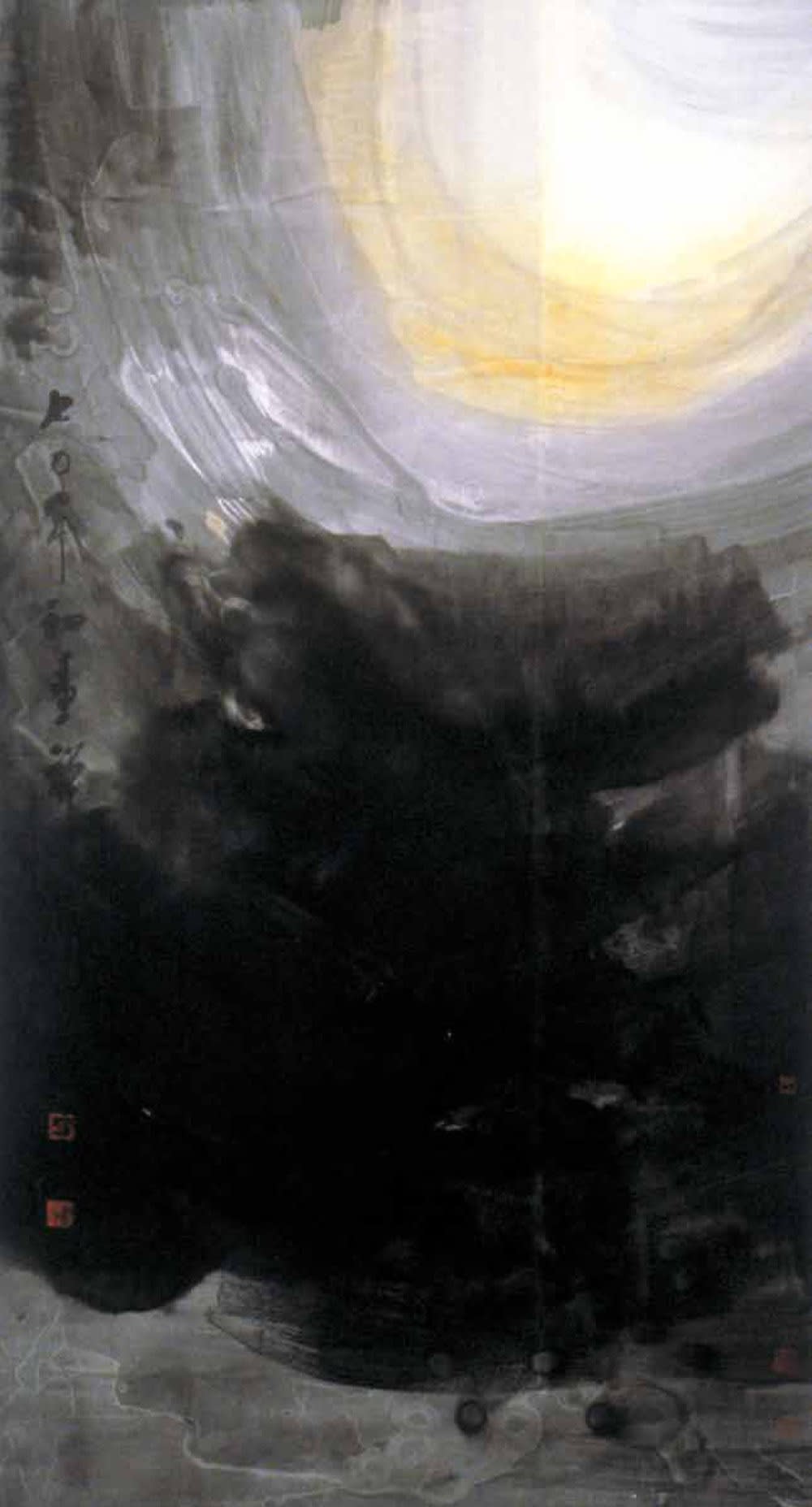 Lui Shoukwan, Zen Painting 1970 ,Chinese ink and colour on paper (Courtesy of the artist and Alisan Fine Arts)

Against the backdrop of political turbulence, many artists fled the country and resided in different places such as Hong Kong, Taiwan, Europe and the United States, where they experienced cultural differences and started to explore new language of expression with ink. At the forefront during the 1960s and 70s were Liu Guosong of Taiwan and Lui Shoukwan and Wucius Wong of Hong Kong. Liu Guosong co-founded Fifth Moon Group in 1957, transforming Chinese traditional ink paintings into modern art by challenging its reliance on the brush with abstract and pop art elements, his Space series inspired by the photograph of the first space mission in human history, Apollo 8, is the epitome of his pursuit of modernity. Lui Shoukwan initiated Hong Kong New Ink Movement and created a series of Zen paintings with an idiosyncratic style. He also brought forth a new branch of ink painting – Cityscape, which depicts an array of metropolitan experiences using the traditional medium but individualised brushstrokes.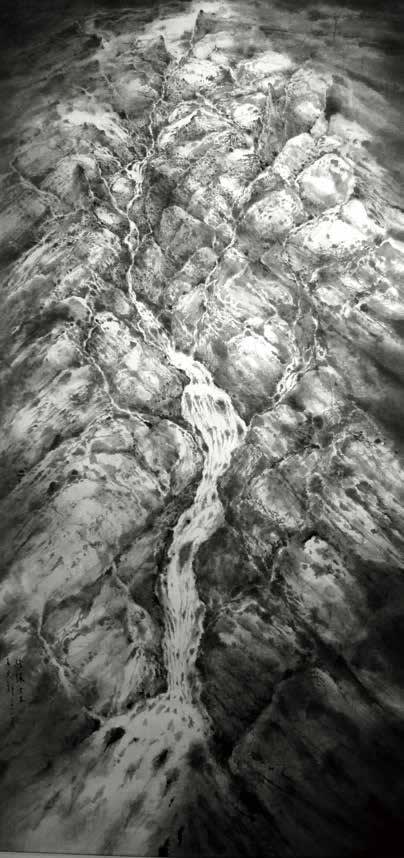 Wang Wuxie, Purification #15, Ink and colour on paper (Courtesy of the artist and Grotto)
For decades of exploration, the road to modernising Chinese ink art was not without obstacles. While new ink painters attempted to reform the traditional art form by adopting Western modern art as reference, their works were often regarded as modernisation via Westernisation, unable to reflect the cultural development of the nation. Another challenge was the seemingly dichotomous relationship between ink and contemporaneity. Besides a strict aesthetic framework, traditional ink art is also characterised by orthodox traditions and system of values and philosophical theories set by ancient elitists. It is at this crossroad that more artists were prompted to re-examine their identity and goals. Over the past thirty years, artists have been deconstructing and reconstructing the traditional art form, their agenda is no longer about Westernising ink art, but to create a new artistic expression that can communicate Chinese heritage and their national identity in a modern international context, and this new expression has opened the door to the development of "contemporary ink".
Liu Kuosung, The composition of Distance No. 18, Ink on paper (Courtesy of the artist)
After the Cultural Revolution, numerous art groups and exhibitions were organised in response to the contemporary ink movement. In 1980, Qiu Deshu's "Grass Society" had its first exhibition in Shanghai which was seen as the milestone for revolutionising Chinese ink paintings. Many young ink artists invented their personal styles with modern consciousness and made a name in the art scene during the "85 Art New Wave", Gu Wenda and Xu Bing were a few examples. Their works fully expressed modernity and social development; therefore were widely received by the international art circle. As China is gradually opening up to the world, its rising international status and economic power have enabled more artists to travel abroad and learn about new media, new art forms as well as global art trend. Regardless of the penetration of Western culture, it is acknowledged that the culture-rich medium ink provides artists with unique way of expression in addressing Chinese identity and heritage that Western mediums cannot afford.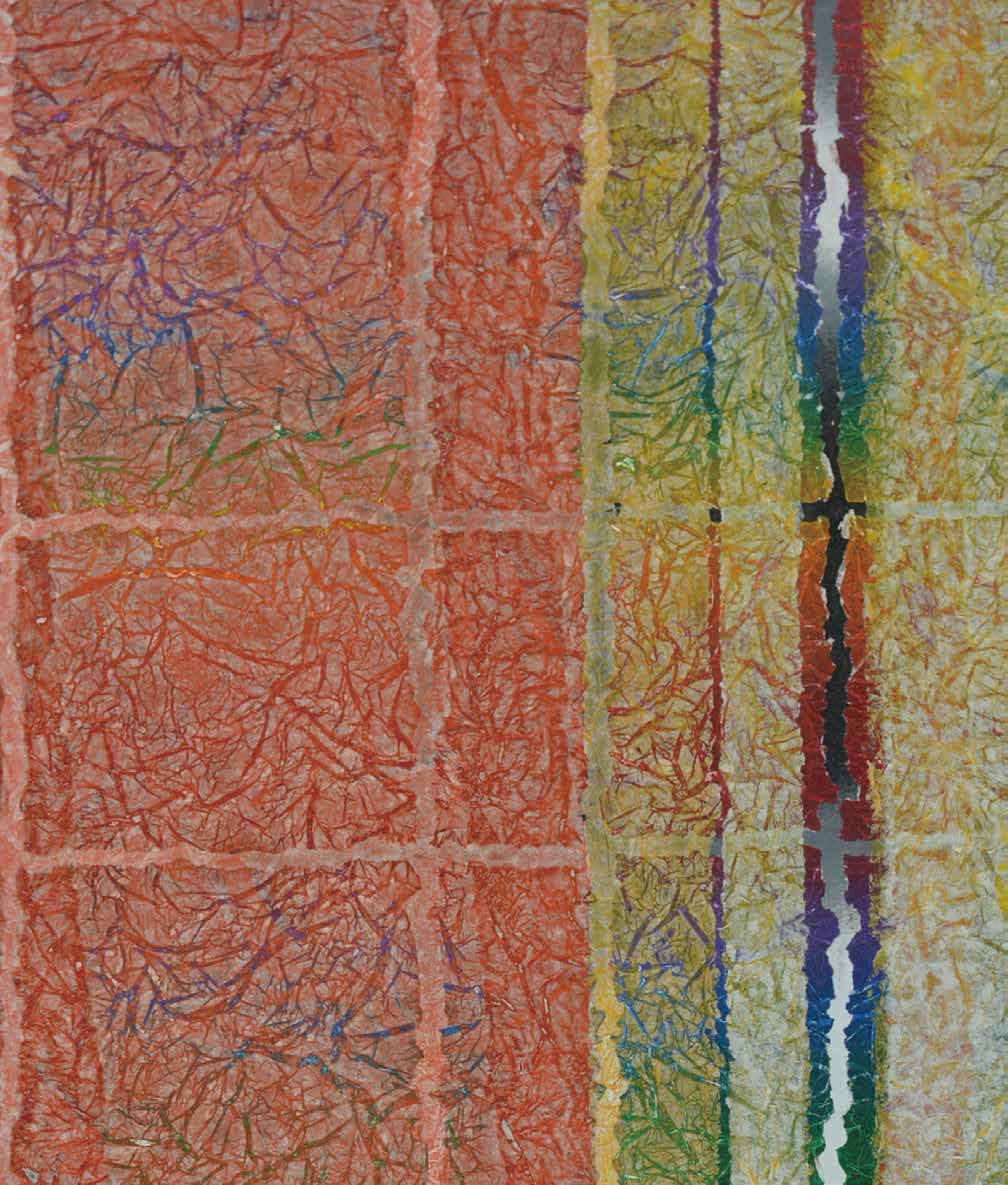 Qiu Deshu, Fissuring, Acrylic on Xuan paper and canvas (Courtesy of the artist and Pearl Lam)

To this date, with the question of reflecting cultural reality and modernity in mind, contemporary ink artists have devised different ways and utilized various symbols and styles to negotiate with ink art, which can be generally categorised into: calligraphy, new landscape, abstract, sculpture, installation, conceptual art, and new media works. There artists have set off their journey on a challenging path towards a new dimension with countless possibilities.

The development of ink art in the twentieth century can be regarded as the process of exploring and understanding modernity in the context of Chinese history and culture. As we turn to the new millennium, many artists have found their idiosyncratic approaches and directions to demonstrate their contemporaneity as well as the potential of contemporary ink art which transcends the traditional properties of ink, the relationship between ink and brush, and the boundary between East and West. The long history of Chinese cultural heritage and value embedded in ink art are to be understood through a contemporary lens as the art form continues to develop.
The article was first published in Collect Art Journal (issue 2) in June 2017.